Modern sculpture (Leica X1)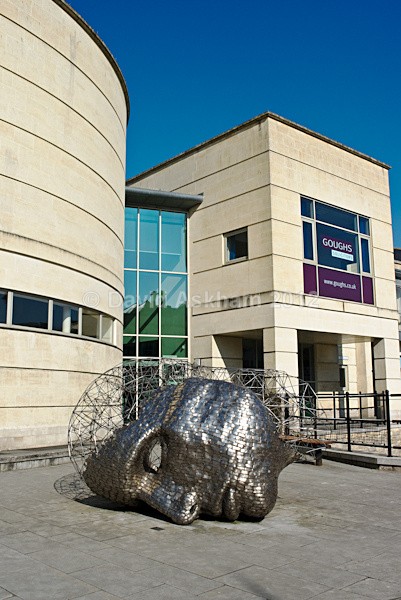 A typical travel-type subject of modern sculpture in a redeveloped town centre.
Comments
By fergus fitzgerald:
I agree,it's a superb compact delivering great image and build quality-an ideal camera for travel.
By Jim Schwartz:
Thank you for such an eclectic collection of pictures. Your X1 gallery has me convinced that early October will find such an artistic tool winging its way to my door.